Eurotunnel Hot Formed Steel Canopy
International Freight Border Hot Formed Steel Canopy
The project at 
Eurotunnel
 was a highly successful tender that Clear Span won over several other companies, having meticulously produced a 200-page compliant tender document for the project.
We provided our detailed bid for a giant 10 lane steel canopy to weather protect all 10 lanes of outgoing freight HGV's at Eurotunnel's high profile freight processing rail gateway to Europe in Folkestone. Each of the 10 lanes can accommodate several HGV's under the cover of the steel canopy. All designs were produced in conjunction with our structural engineers to strict standards.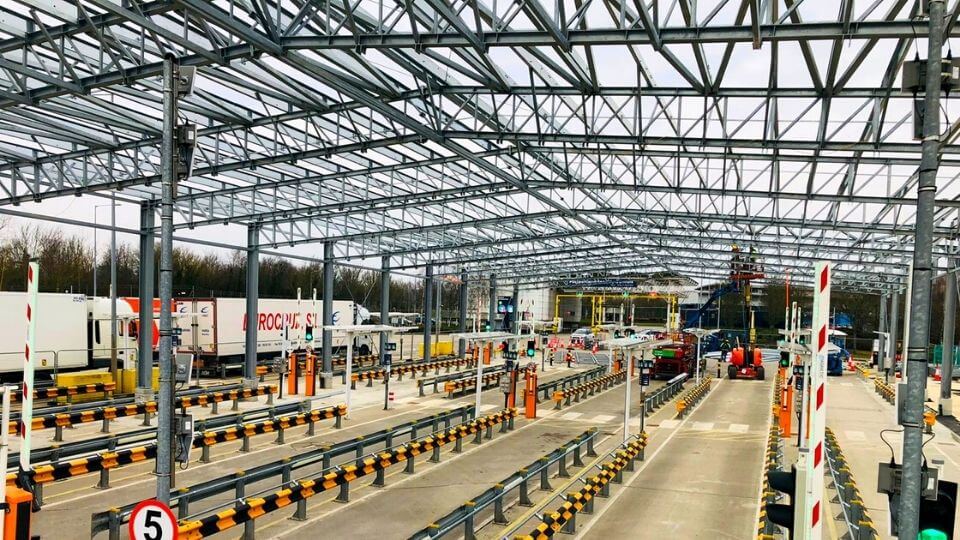 Our winning 
hot-formed steel
 design presented was a parapet square double-clad hot-formed steel permanent canopy to assist the operational teams in weather protection to quickly process the 
HGV's through to the train and on into Europe
. The objective was to have a low number of support legs for an appearance of openness and accessibility with columns only interrupting the full width at the centre location which is what we achieved.
Understanding our Client's Requirements
We go the extra mile on every project to listen to our customers' needs and requirements to ensure we do not over or under specify. These rules also applied to our Eurotunnel construction bid, which we were very well received by both the French and UK management project teams at both ends of the Channel Tunnel.
Planning permission is normally required for any new commercial buildings, and although most will wait 7-13 weeks for a decision, some local authorities can take a lot longer to process your application. Using our planning service, which is in line with
GPDO
, will minimise delays and disruption as much as possible.
Consultation and Construction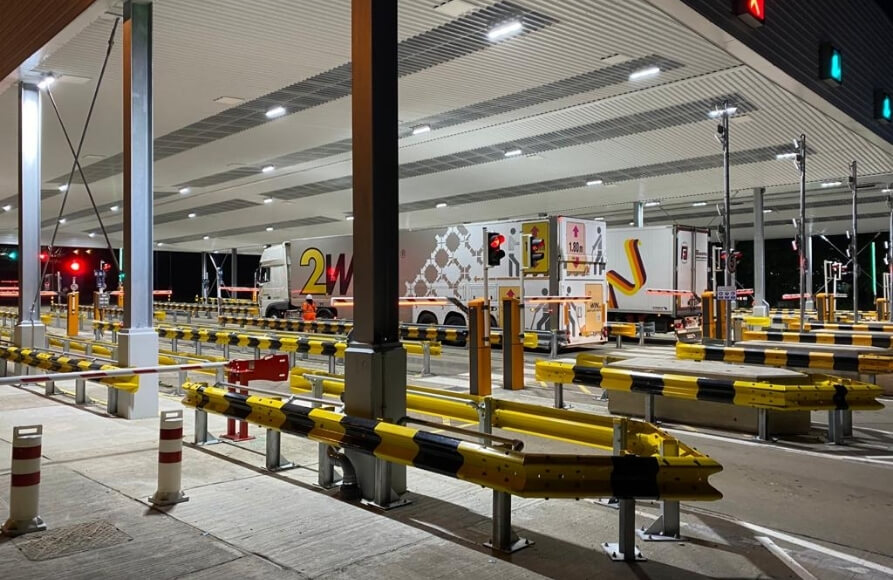 We consulted closely with Eurotunnel to get the finer details agreed and approved and then we commenced installation working in tandem with the civils company for the foundations.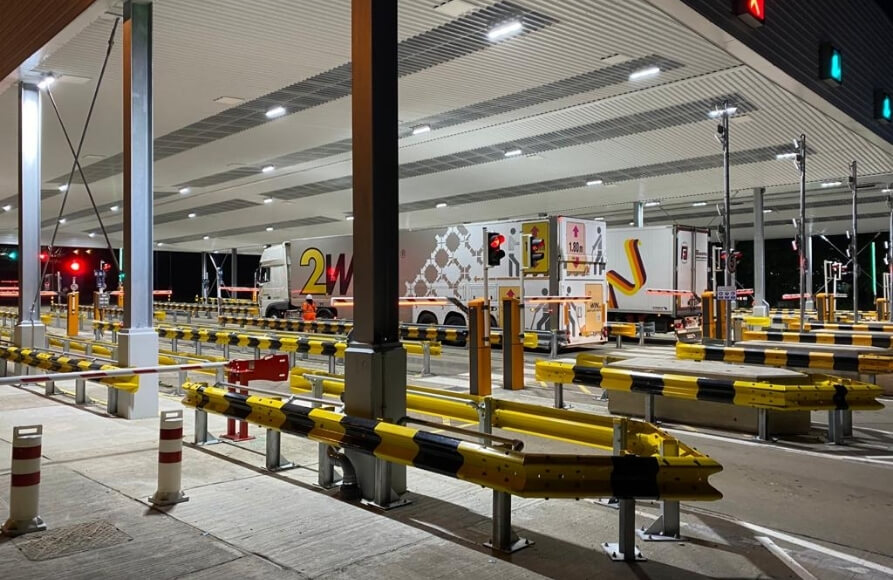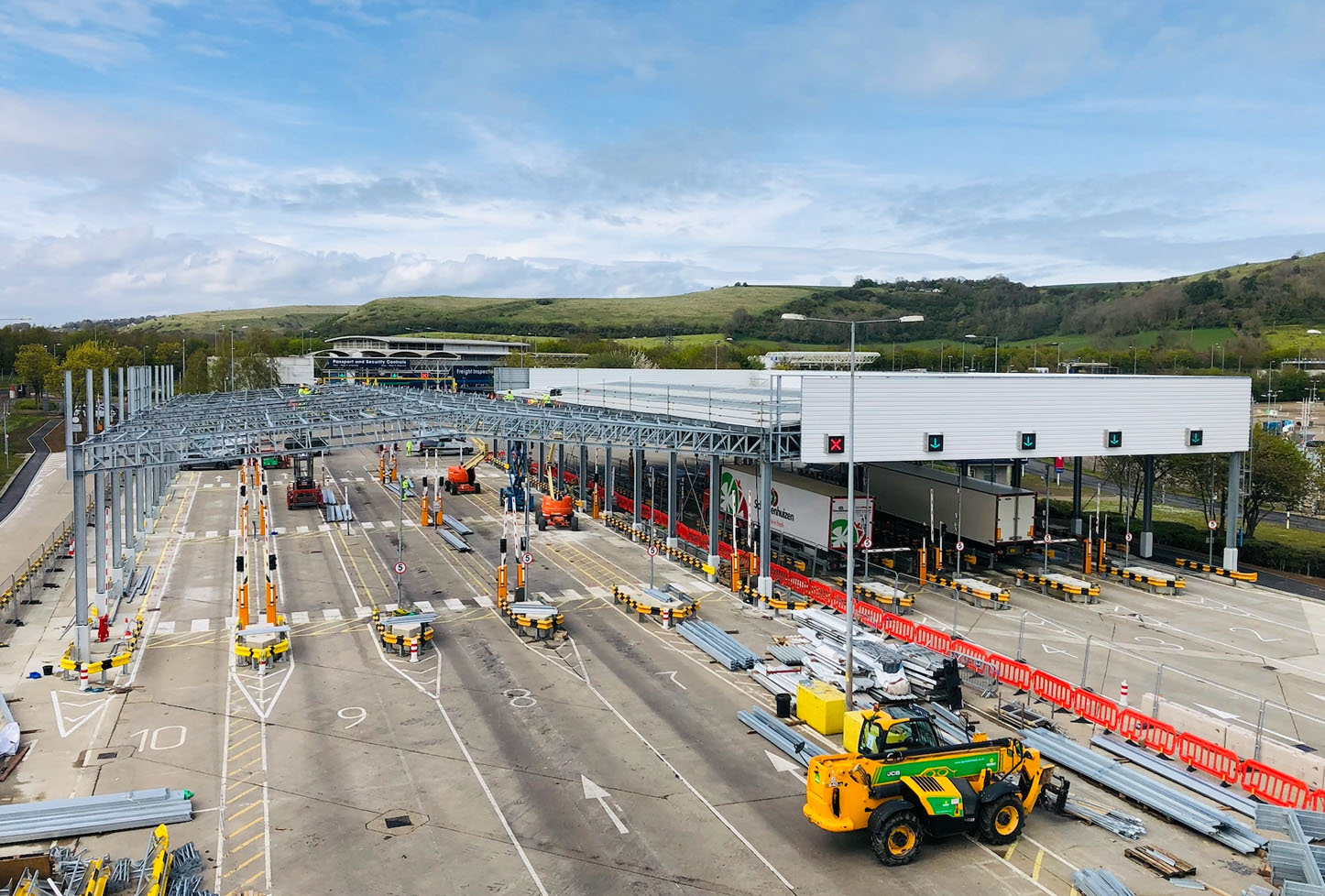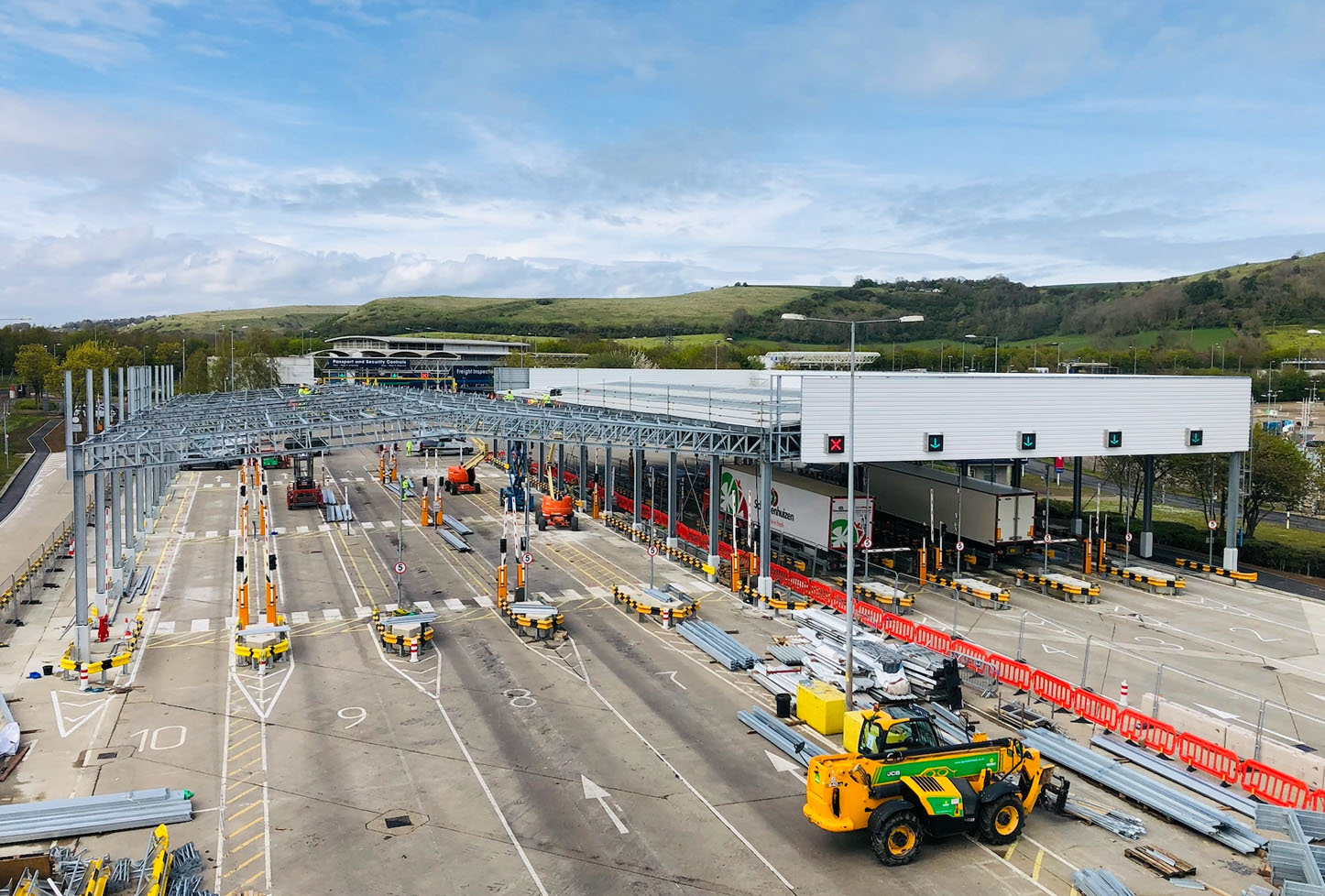 Eurotunnel's senior project manager very kindly issued this testimonial following the completion of our works. "The feedback from the operations department has been fantastic, they are all really made up with the facility, the structure looks excellent, which really is a testament to your attention to detail on all the finishing touches, which I again thank you for."
FULL DESIGN CALCULATION INCLUDED