PERMANENT AND TEMPORARY BUILDING SOLUTIONS
Contact us for a free quote today
Looking to upgrade, build a new warehouse or need a temporary building solution? we can offer you a FREE site visit and written quote within 48 hours, call the number below or fill out the contact form for a call back.
REQUEST A FREE SITE VISIT & QUOTATION
Guaranteed Written Quote within 48 hours
OUR BUILDING SOLUTIONS
Clear Span Buildings are a leading supplier in the UK of cold formed, galvanised steel structures. Our buildings are manufactured in the UK and hold the CE accreditation mark. Our buildings are designed using our own cutting edge, in-house structural and detailing software and are supplied with CAD drawings and foundation slab dimension requirements.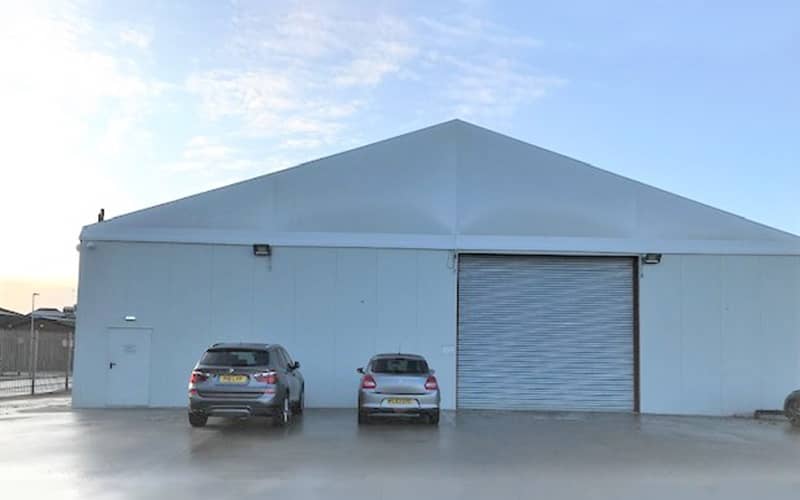 Aluminium Temporary Buildings
Aluminium frame relocatable temporary buildings
Hire or buy up to 40m span width. Suitable for shorter and medium term warehousing, workshops, loading canopies, factory extensions, goods in and out areas, sports and recreation halls meets main structural elements of building control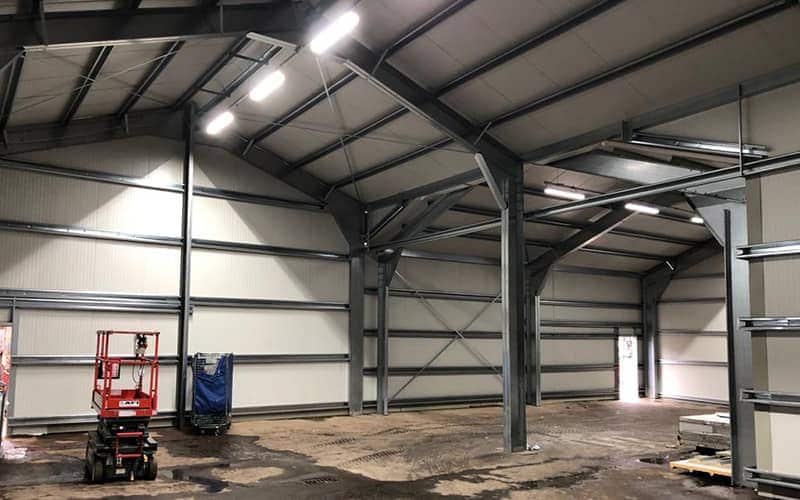 Cold Rolled Steel Buildings
Relocatable steel frame buildings
Hire or buy up to 20m span formed with insulated or single sheet steel wall AND steel roof systems for mid term duration for long service meets building control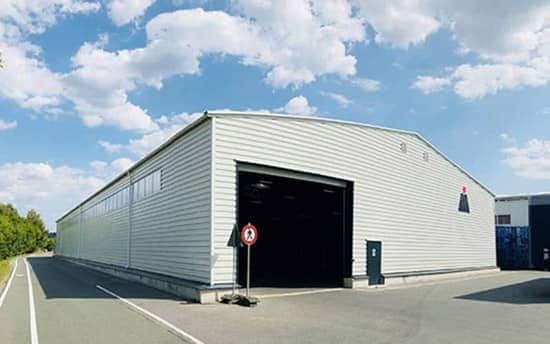 Hot Formed Steel Buildings
Hot Formed permanent steel frame buildings
Up to almost any span and height for long term usage mostly avoiding the need for brick and block work but fully meeting building regulations.
OUR APPLICATION TYPES
There are many differ reason you might need a new building from extra storage or manufacturing space to a temporary gym.
Warehousing
Maximise the use of your existing yard space to satisfy the demands of new or existing contracts requiring additional floorspace.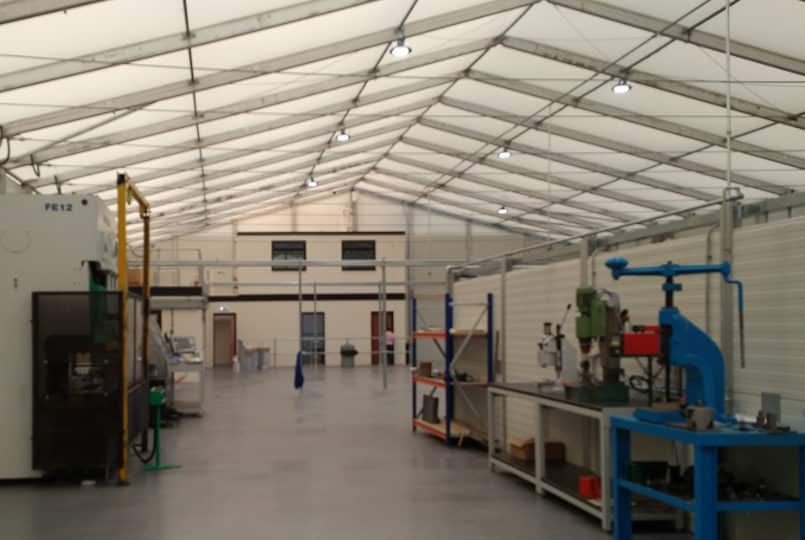 Manufacturing
State-of-the-Art Facilities for Workshops, Product Production & Fulfilment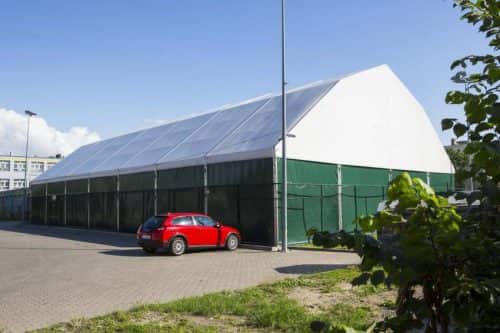 Sports & Community
Sports Halls, Tennis Courts & Community Sports Facilities.
FULL DESIGN CALCULATION INCLUDED